Aggregator
Aggregator Servives
Merchant Boarding.
For Alpha who obsess over the customer experience, Alpha – Skyband NOW is your agile solution to clunky merchant onboarding. Software integration is easy with our simple APIs that accelerate time-to-market, increase your profitability – and get your merchants processing in just minutes.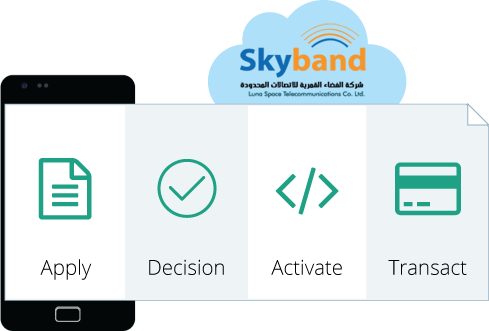 Real-Time Merchant Boarding
Alpha – Skyband NOW enables our Alpha partners to provide near real-time automation by provisioning the software application with their production credentials in four easy steps.
Apply
Merchants complete a simple online application with a limited number of questions in only a few minutes as the first step in real-time activation.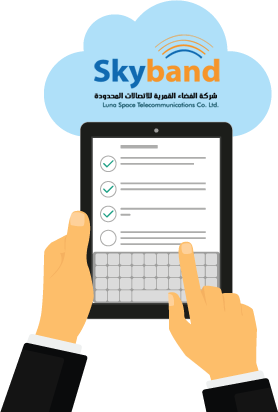 Decision
Our Alpha - Skyband NOW platform makes real-time underwriting and KYC checks to ensure merchant applications are being approved correctly.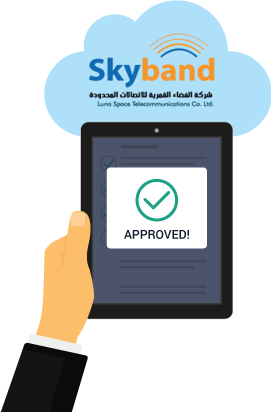 Activate
Once approved, we automatically configure the merchant credentials in our front-end and back-end systems, allowing processing to begin.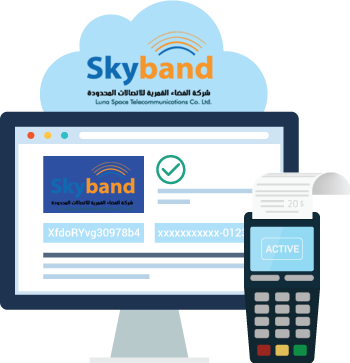 Transact
The final step is to provision the Alpha software application with production credentials – essentially replacing what used to be a manual operation with a fully automated process. This allows merchants to apply, be decisioned, boarded and provisioned 100% electronically, saving time and avoiding potential manual errors.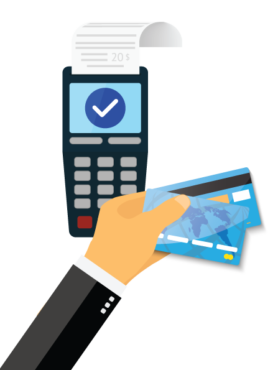 Need Help?
Talk to one of our Solution Engineers today!