Home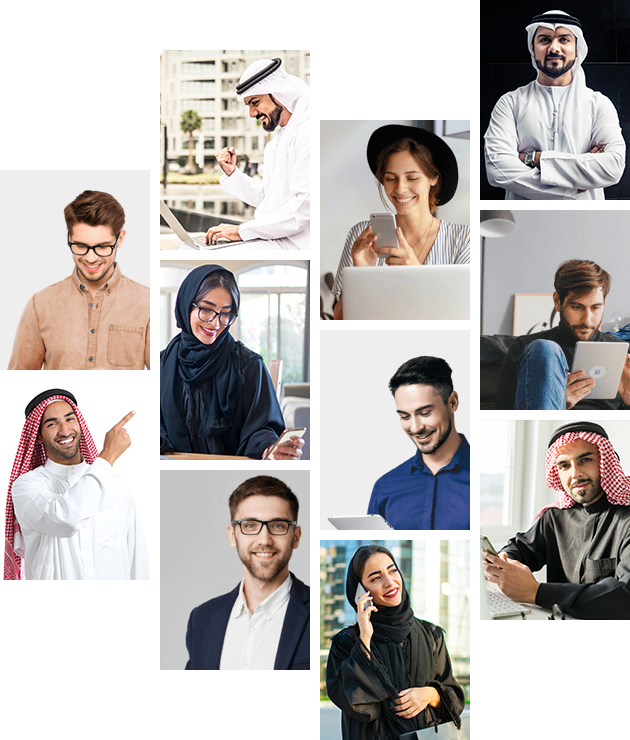 " Skyband your preferred Communication & Financial Technology Partner"
Team up with the best and collaborate with the right expertises.


Contact us for any inquiry and we'll answer you in the next 24hrs
Step forward to become one of successful clients of SKYBAND.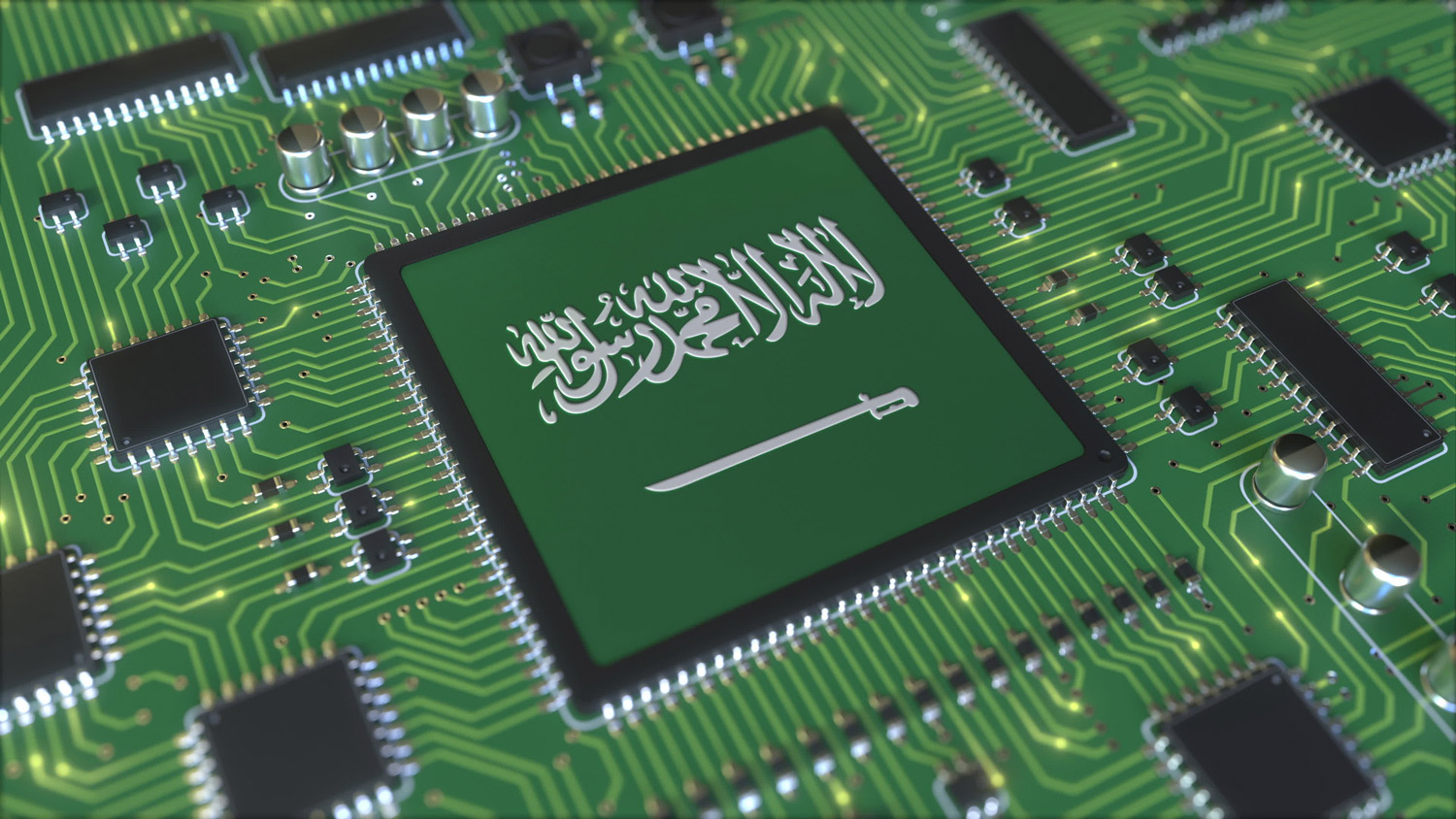 Our aim is to provide the latest network infrastructure for data services with unrivaled capabilities to enable the corporate sector in Saudi Arabia increasing their productivity and help in achieving their digital transformation.
We run all kinds of Telecom & Fintech services
that vow your success.
Your trusted service provider! Contact us Now
For any inquiry, contact us on given social platforms.
Timing is just right when you're ready!
Feedback won't take more than 24 hours to be delivered and proceeded.
Read further to our Success Stories
Don't miss our monthly newsletters with the best analyses.